"Tragic when you read about it. Tragic when you see it. Tragic when nothing is done about it"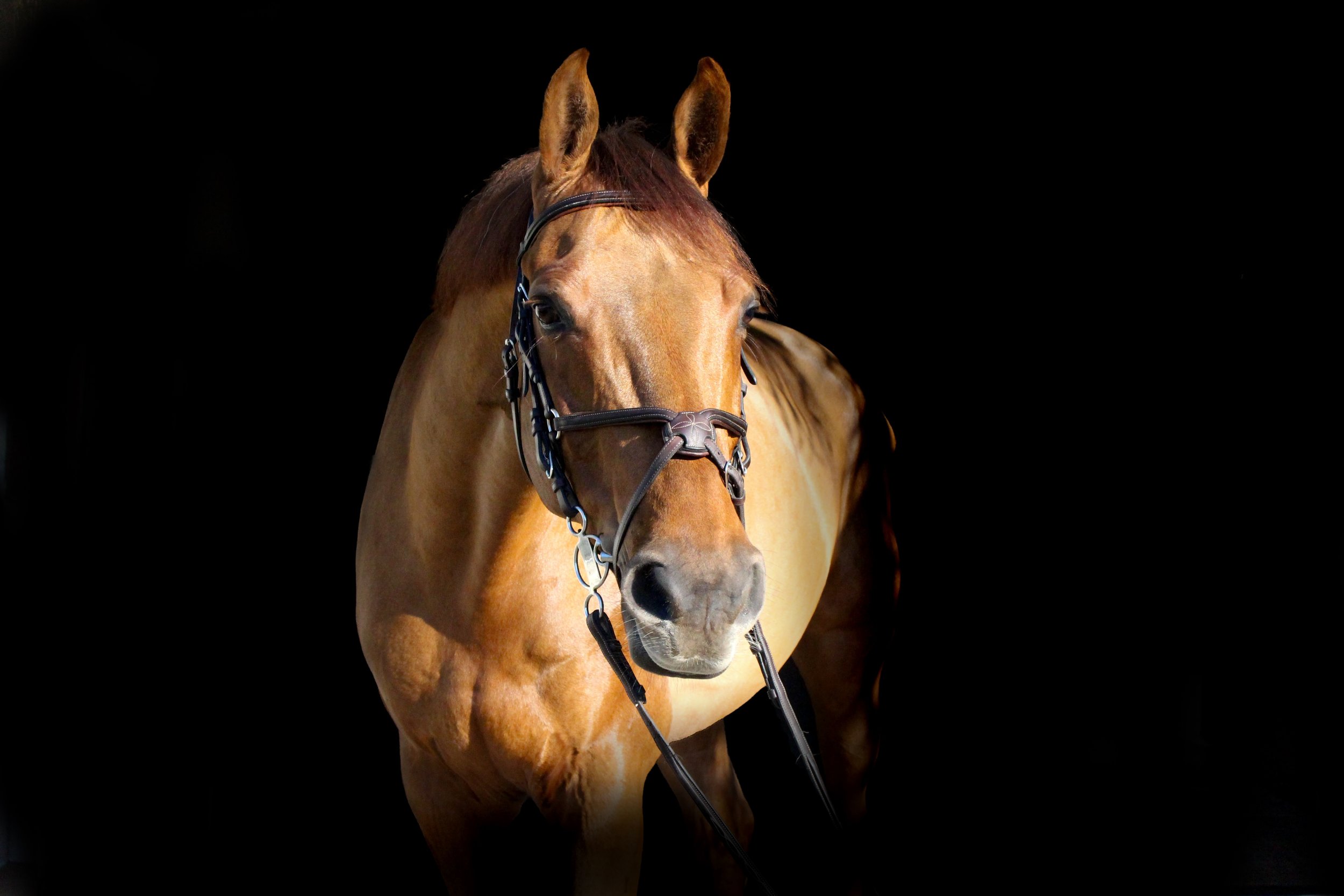 "Tragic when you read about it. Tragic when you see it. Tragic when nothing is done about it"
"Tragic when you read about it. Tragic when you see it. Tragic when nothing is done about it"
CARRIAGE ANIMALS NEED YOUR HELP!
Speak out for those who can't speak for themselves.
Our supporters help spread the word by proudly displaying banners, bumper stickers, and thermometers calling for the humane treatment of Charleston carriage animals. Join your neighbors in supporting the Charleston Carriage Horse Advocates by making a donation.
IT TAKES $$
We are having an impact.
We are building momentum.
We want to do more.
We need your help.
We hope to continue to use social media, static billboards, digital ads and print ads to get our message out.
Together, we can effect change in the inhumane working and living conditions of carriage horses.
OUR VOICES ARE BEING HEARD
In our first year, CCHA brought worldwide attention to the plight of these animals through our social media posts. In April 2017, Big John collapsed on Meeting Street. Firemen and carriage company employees had to help Big John get up. A bystander's video was posted to the CCHA Facebook page. Over 13 Million people viewed his struggles on this video. Eleven national media outlets picked up the story, including USA Today. Our Facebook Friends jumped to 14,000.
After two runaway carriage horse incidents, CCHA sponsored a billboard on I-26 depicting a runaway carriage and the tag line, "Better Safe than Sorry". It has proven to be a powerful image. We have aired hundreds of thousands of Digital Ads, 300,000 of which ran over the holiday week, citing facts about the current Ordinance and asking potential passengers to consider before they purchase a ticket.
DONATE TODAY
Please consider making a contribution to keep up the momentum that we have begun to build.
CCHA is a registered 501(c)(3) non-profit. Your contribution is deductible to the maximum extent allowed by law.
-- or -- Please send checks to:
CCHA
PO BOX 22827
Charleston, SC 29413
Thank you for taking a stand with the horses and mules that pull the heaviest loads and in the most extreme temperatures in the U.S. Together, we can effect change in their inhumane working and living conditions.
Call or E-mail:
Ask them to:
Support the study of the Charleston carriage industry using a peer-reviewed, independent and science-based approach as proposed by Charleston Animal Society
Make 95 degrees temporary until the study is complete
Reject FOUR readings of 95 degrees before horses are removed from the street. It is cruel, cynical and NOT based on scientific data
Measure temperature at street level and in the Market

Join Charleston Carriage Horse Advocates